We build shrink packing machines for all products below
What is your product or industry?
Select your industry below
Speed up to 40 cycles/min, i.e. 120 packs/min with 3 track operations
Bottom ovelap seal for printed film
Tooless and quick sizes changeover,
One of the world fastest overlap machine using conventional motors (no-servo drives used) !
Autopack SLV is designed for stacking and shrink wrapping of flat rectangular objects, such as cartons, soap cakes, toothpaste, reams of paper, shoe boxes and many others. All stainless steel GMP finish makes it an ideal Shrink Wrapper for pharmaceutical and cosmetic industries.
Speed up to 45 cycles/min, i.e. 135 packs/min with 3 track operations
Bottom overlap seal for printed film
Infeed with feedscrew for preorientation of bottles
User-friendly equipment with quick sizes changeover
One of the world's fastest overlap machines using conventional motors (no-servo drives used) !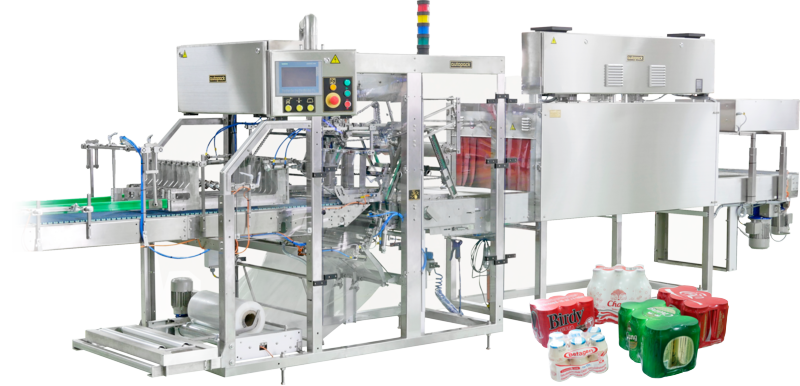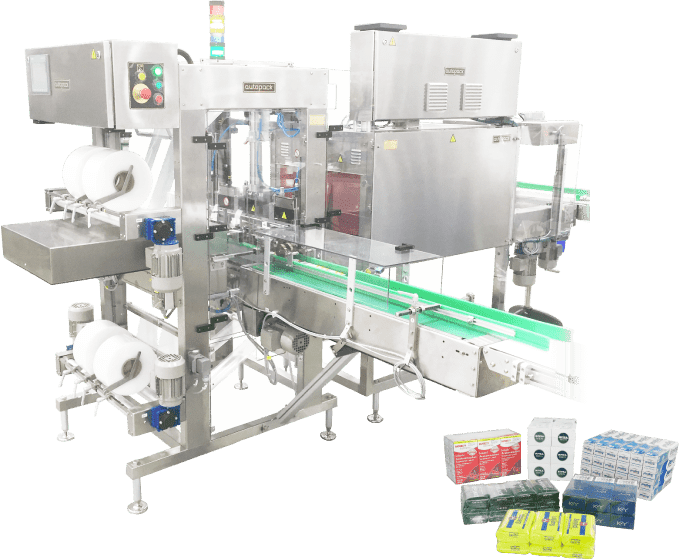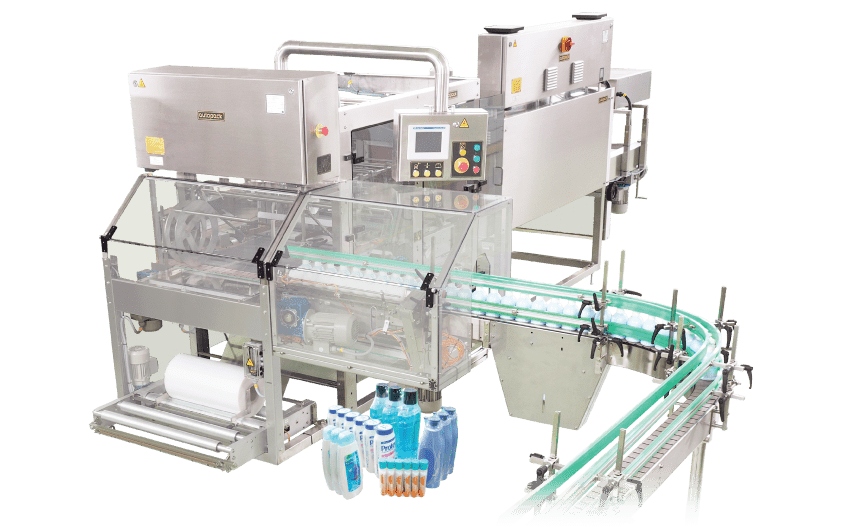 Autopack machines are popular among small businesses because of their affordability and simplicity. Large businesses also trust Autopack to deliver machines meeting high standards of performance, reliability, and support.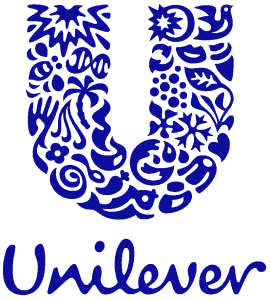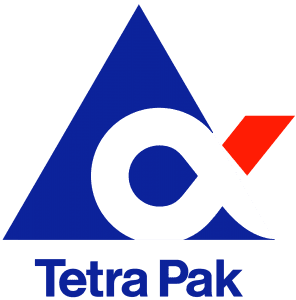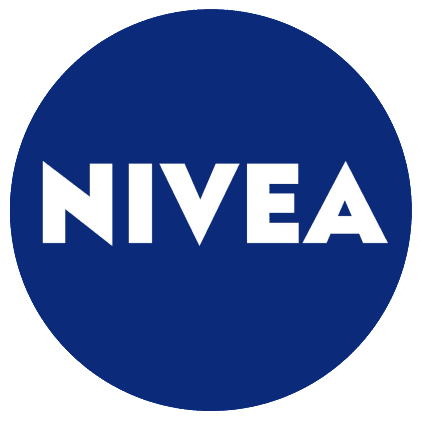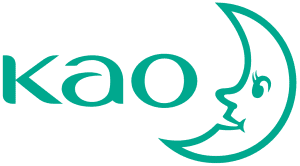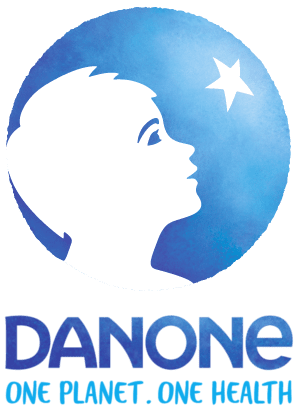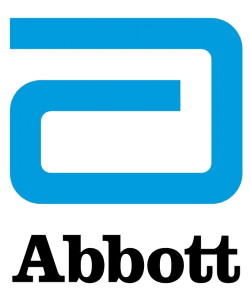 Down to Earth
We strive to make good machines. To solve problems. That's it. We aren't in the business of using impressive words or selling you something you don't need.
Talk to us. We get straight to the facts.
International sales and service
We deliver solutions all around the world. Our offices and agents are listed here.
Many staff in our manufacturing base in Thailand come from Europe, Australia, or Southeast Asia, and speak a variety of languages.

Innovative design
We don't just copy the latest trends. Our engineers think differently to get better results at the lowest cost. It is easy to design complex solutions, but we believe simple solutions are better.
Try one of our popular innovations—our film cost calculator.
Quality and Experience
We have 35 years' experience in the packaging industry. We use the highest quality parts and workmanship to minimise downtime and keep machines serviceable for a long time. Some of our customers still use our machines that are decades old!